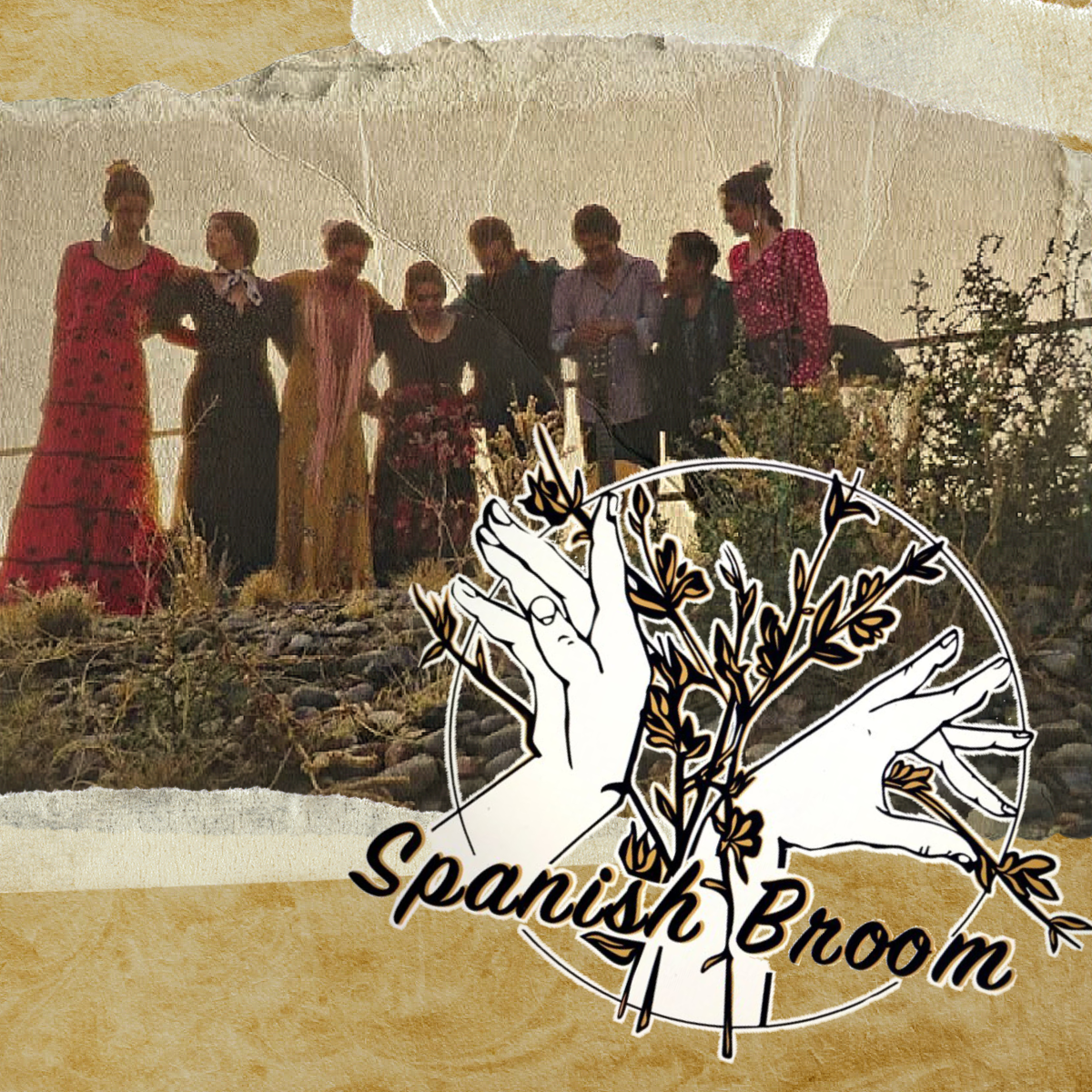 Click above flyer or contact Spanish Broom Flamenco here
Spanish Broom is the whole shebang. We started off as a joke in 2014, but quickly realized we could connect to people through our humor, sincerity and dedication. In 2020 we became an LLC! We manage everything from finance, to collaborations, to performances. We create, film, edit and perform our own content. We choreograph, arrange and compose original pieces. We promote our work on social media, the work of those with whom we collaborate and use our platform to highlight other local artists. Click above flyer for more!
Follow us on

Facebook

and support us at a show!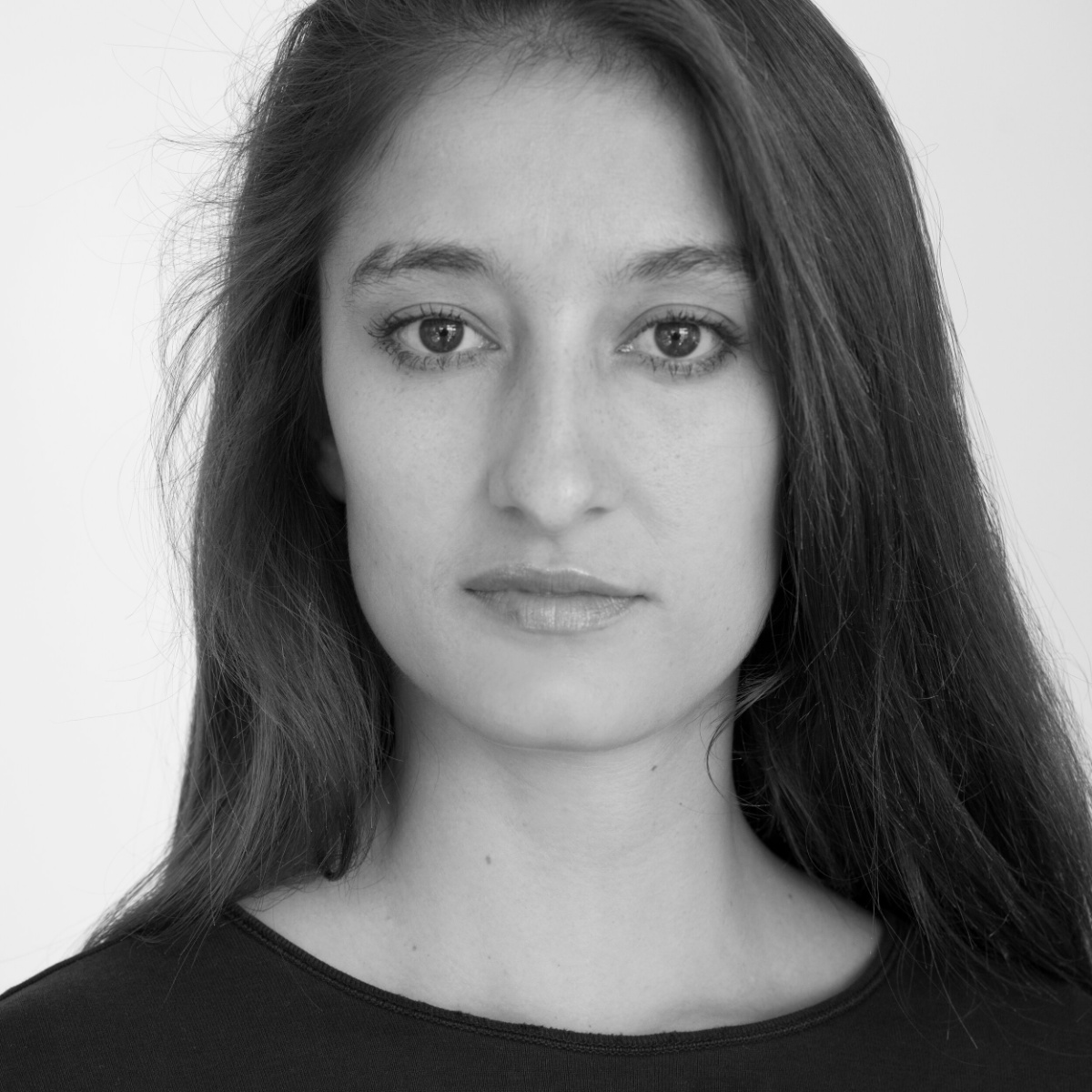 Ysabela Trujillo is a Dance Artist and Teacher based in New Mexico. She has performed and taught throughout the State of New Mexico, Nationally and Internationally and is a corp dancer in Yjastros; the American Flamenco Repertory Company. Ysabela is the co-founder, along with Roxana Jian, of Spanish Broom, a music and dance collaborative based in Albuquerque, NM.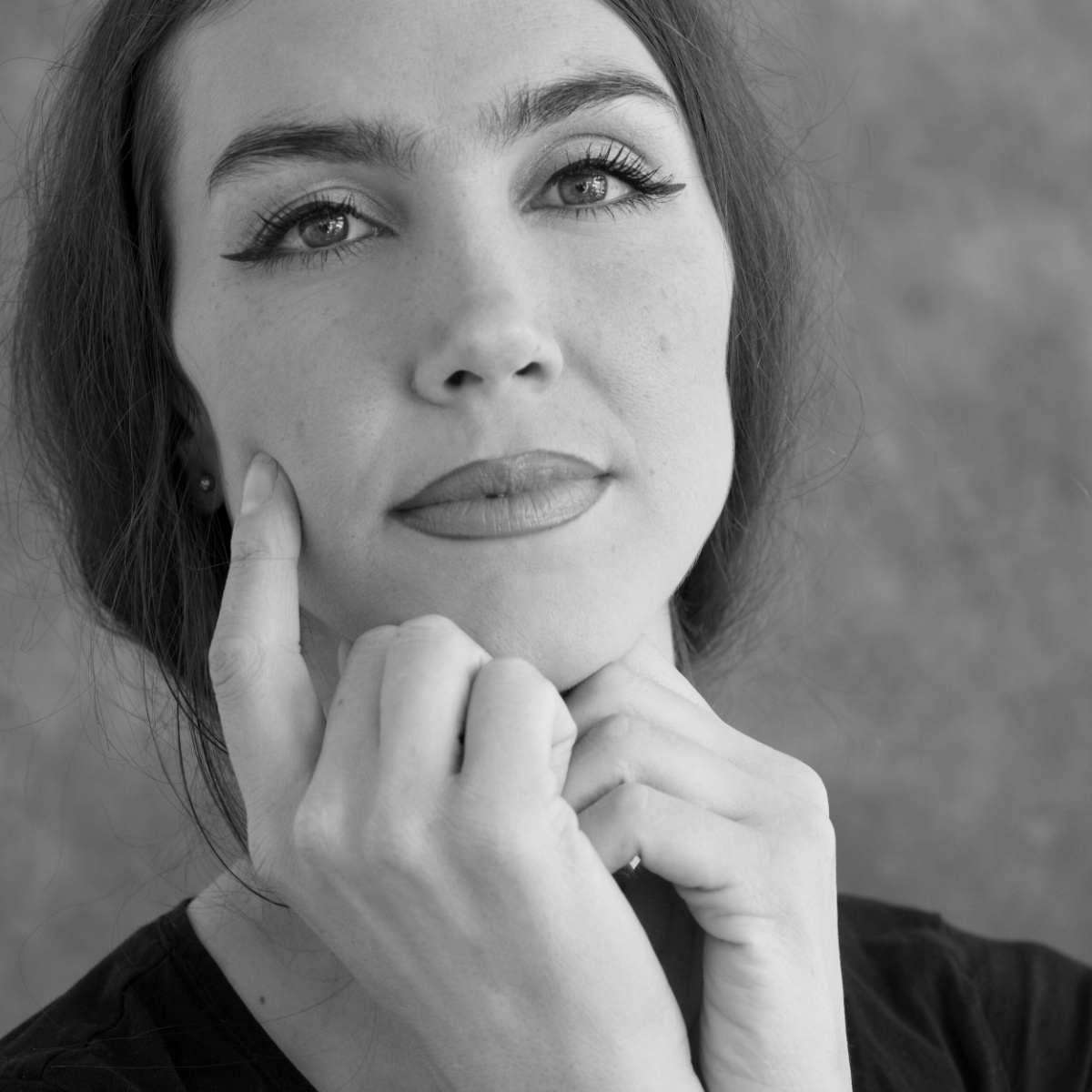 Roxana Rocki Jian graduated from the University of New Mexico with a B.A in Dance with a concentration in Flamenco. She continues her career as a Flamenco Dancer in Yjastros: The American Flamenco Repertory Company, and is a co-founder of the Flamenco collaborative Spanish Broom.