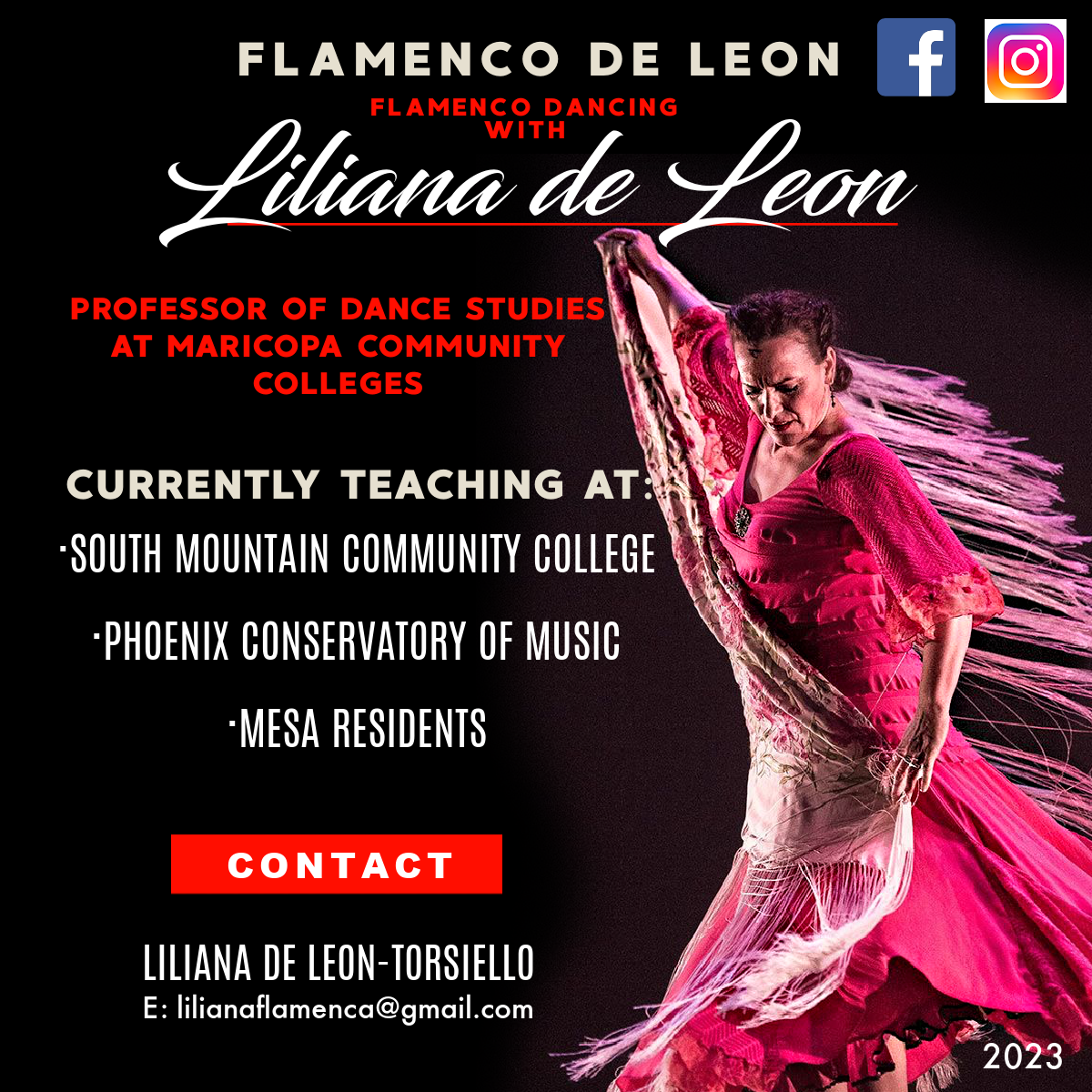 Liliana de León is a master dancer, choreographer, composer, vocalist, performer, educator, and professor of World Dance Studies who embraces dance as a powerful form of expression. Liliana brings her expertise, spirituality, and charismatic personality to the stage as choreographer, soloist, and co-composer of "FLOR Y PIEDRA", for which she performs works that while focusing on Flamenco, use a diverse mixture of Mexican Folklorico, Latin Popular dance, Latin Jazz, Post-Modern American dance, film, light and spoken word, that showcase her interdisciplinary expression through her original creations. She was recently invited to assist Gabriela Martinez as cultural attaché and she was featured in "Azucar" at The Getty Museum in February 2022.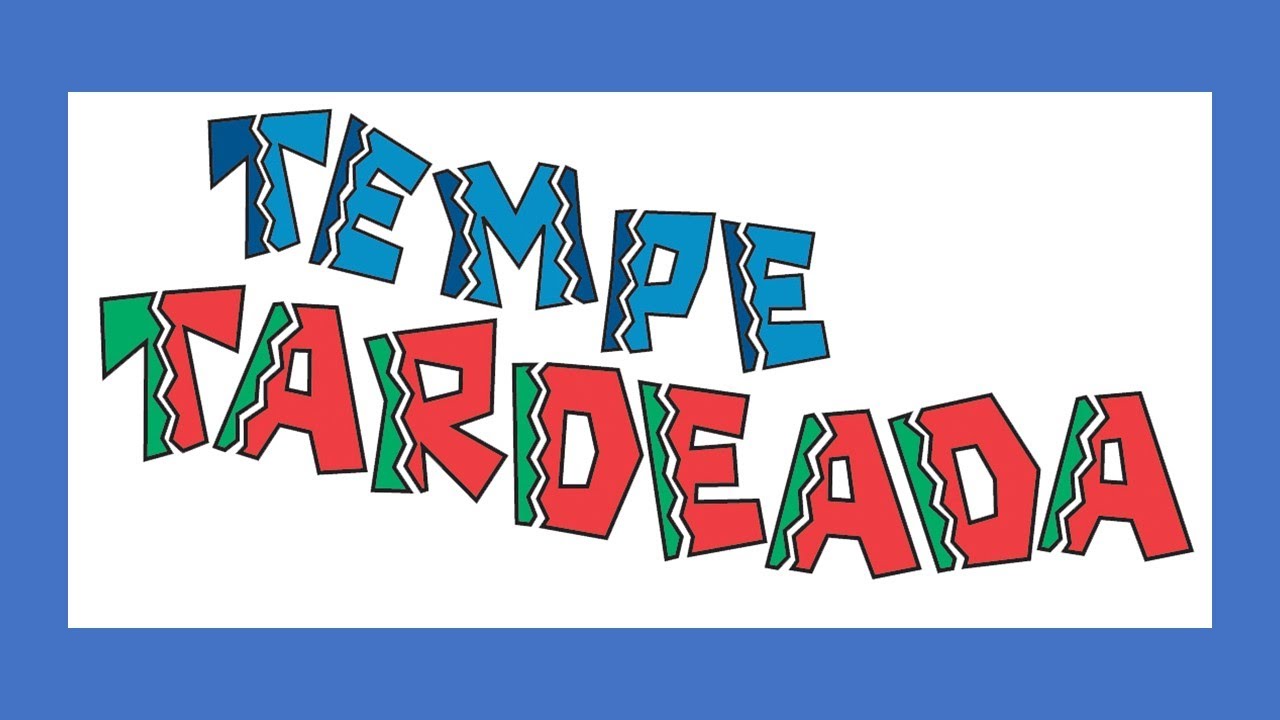 FREE EVENT | ALL AGES - Sun, Oct. 8, 2023 Noon - 8PM

This event is part of Hispanic Heritage Month and celebrates the historical significance of Hispanics within our community. Mission Statement: To Identify and Recognize the Hispanic Historical Roots of Tempe and Educate the Community with a Celebration of the Hispanic Culture.
Tempe Community Complex · 3500 S. Rural Road · (Southwest corner of Rural Road and Southern Avenue)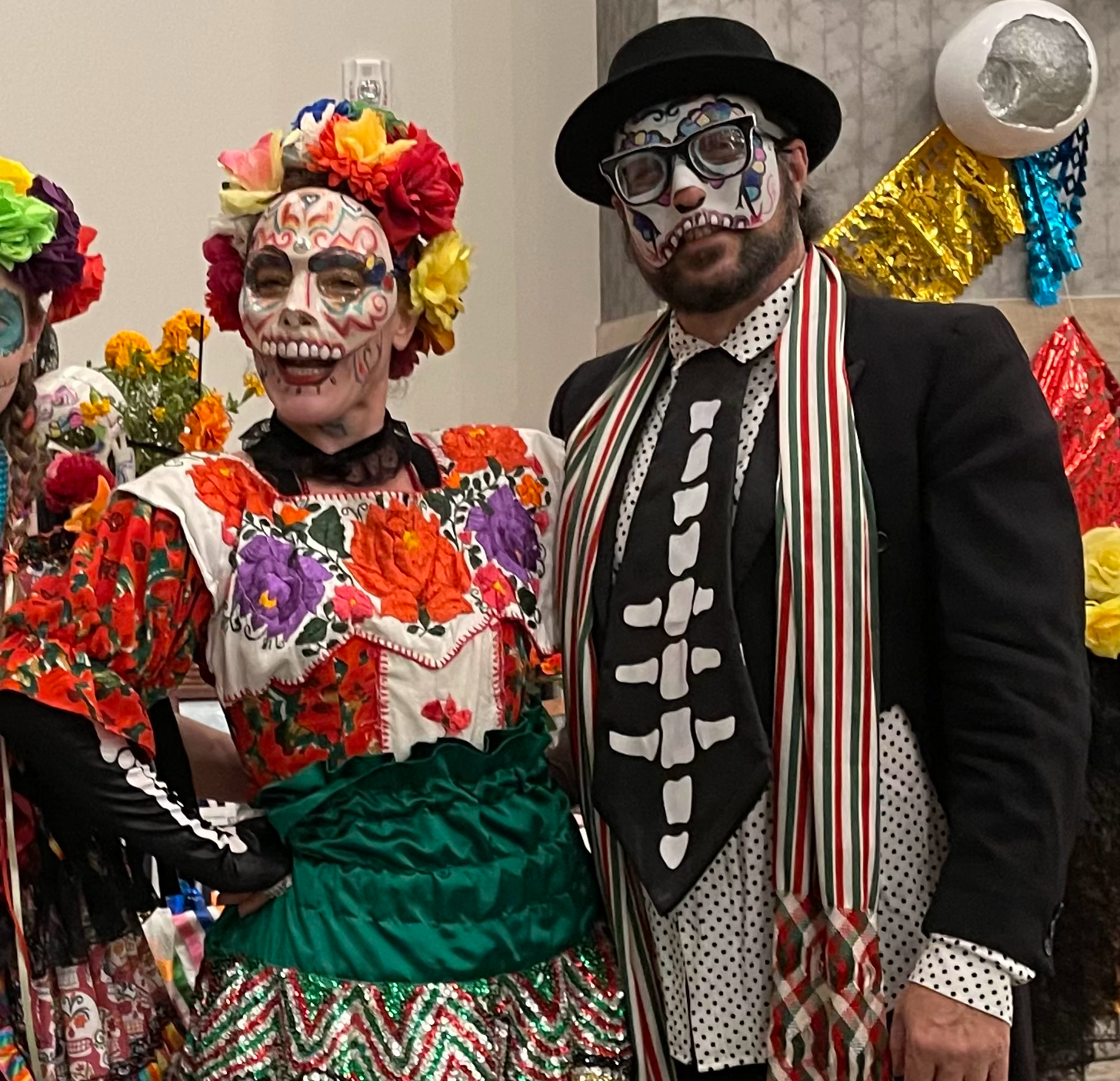 FREE EVENT-Fri, Nov. 3rd, 2023 | 6PM - 9PM
First Friday LIVE: Día de los Muertos
The music of Peter Torsiello, Vincenzo Torsiello and Liliana de León of FLOR y PIEDRA brings an exciting interdisciplinary experience of their award winning songs mixed with traditional music, intercultural dance visions, conceptual poetry, spoken word moments, heel work, hand claps, castanets, fan and shawl work movements brought to life with emotive guitar sections, expressive vocals and percussive exclamations that bring an unforgettable experience of a celebration of life for all audiences. Beautiful and happy remembrances of time, togetherness and the journey of life filled with Color Culture and Love. This event will also include a Community Ofrenda alter, Live Art Demonstrations, access to the Spotlight Bar, and activities for children!

Herberger Theatre Center · 222 East Monroe · Phoenix, Arizona 85004