SUNDAY, SEPTMBER 24TH 5-7PM
Composed by Chris Burton Jácome with vocal accompaniment by Olivia Rojas "Levanto" Album: LEVANTO
CUADRO: Guitar: Chris Burton Jácome | Singer: Olivia Rojas Dancers: Miguel Vargas and El Sembrao
FRONT ROW-BLUE SEATING: $65 | GA SEATING - RED SEATING: $50
Phoenix World Arts Collective is honored to feature Miguel Vargas and guest dancer El Sembrao. As an ambassador of the Spanish culture, Vargas has danced before kings and presidents worldwide, is CEO of the Centre of Art and Flamenco of Seville (Founded 2006), an institution dedicated to teaching flamenco, and leads his own dance company, the Miguel Vargas Flamenco Dance Theatre (Founded in 2010).
His company was founded in 2010, debuting with "Rhythms with Soul" in the Edinburgh Fringe Festival which received great critical acclaim. He performed this work in the Lope de Vega Theatre, Sevilla and in the Royal Opera House Muscat, Oman. In July 2014, Miguel presented his show "India – The Dream of Anantapur" at the Festival of Dance and Theatre at Niebla Castle in 2014. Miguel continues presenting his productions worldwide and continues to share the beauty, power and his profound sense and understanding of flamenco in his classes and workshops around the globe. Vargas has performed in more than 33 countries, over 100 cities, and has taught more than 15,000 students.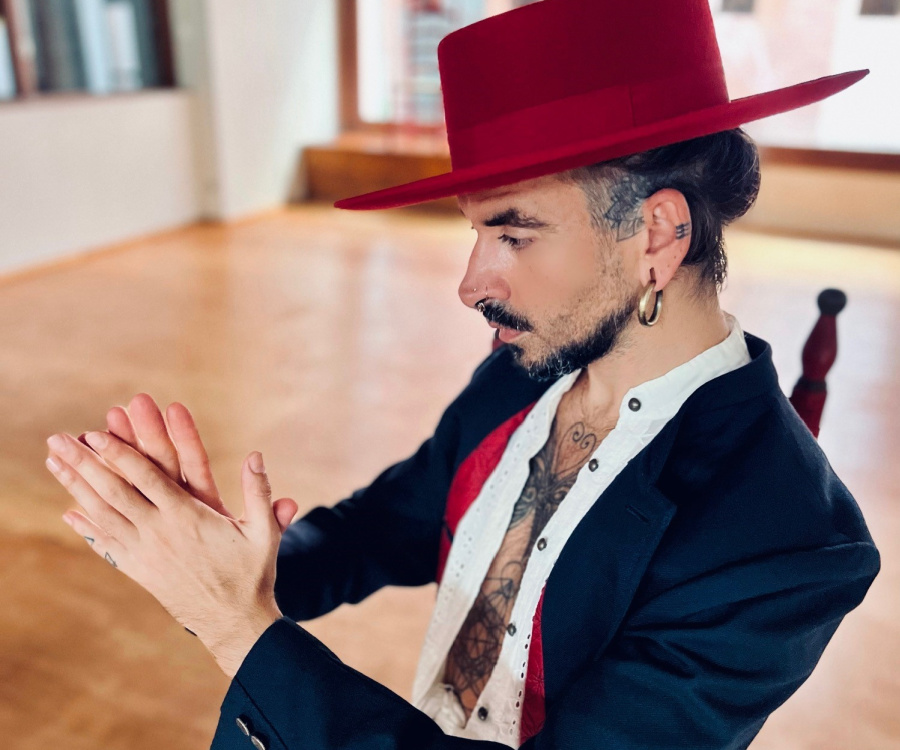 El Sembrao
Sembrao is a flamenco fusión dancer with origins from the South of Spain. He has traveled the world and collected inspiration from the whirling dervishes of Egypt, suf dancers of Turkey, the desert nomads of India, and his own flamenco roots. Sembrao is a dancer that transmits masculine elegance, strength, cultural pride, and fire. Since 2022 he has co directed the Centro de Arte de Sevilla and is currently working as a Flamenco teacher. In March 2023, he co-produced and performed 'Vengo Desde El Ayer, ' along with Miguel Vargas, which premiered in Cuevas de San Marcos (Malaga), produced for International Woman's Day.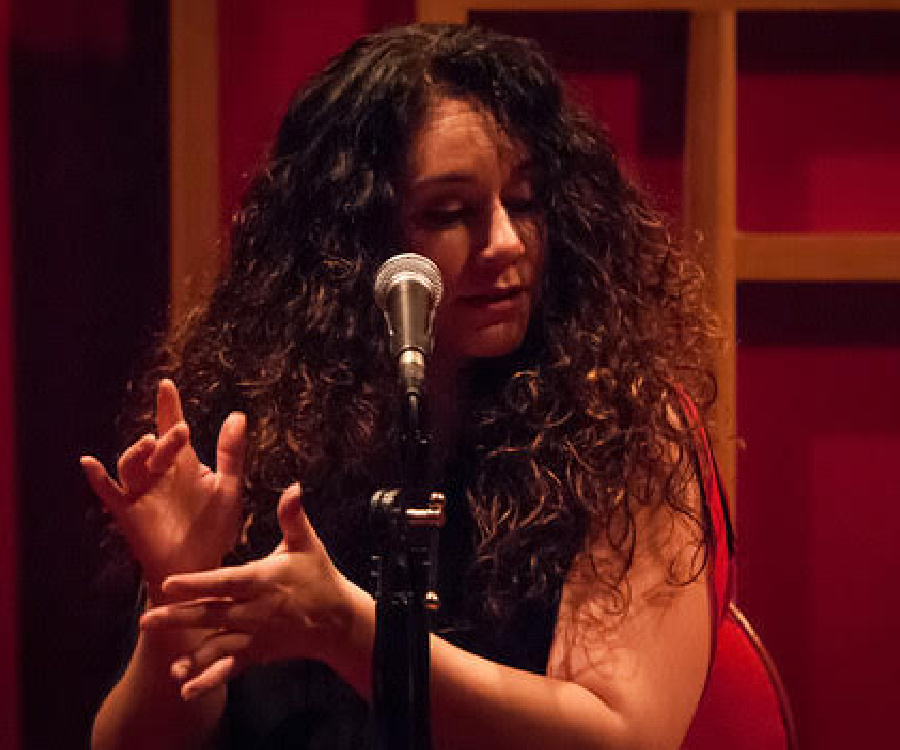 Olivia Rojas
A traveling flamenco singer artist, Rojas began her professional career singing choral and Mexican rancheras. In 2004, Olivia began singing flamenco cante and has toured throughout the United States with Calo Flamenco: Ballet de Martin Gaxiola and Chris Burton Jacomé Flamenco Ensemble. She has had the honor of performing at the prestigious Tablao Flamenco Albuquerque during the Albuquerque Flamenco Festival for the past two years and recently performed with Sachiko "La Chayí", DanzArtsSan Diego, EmiArteFlamenco and La Juerga Flamenco Ensemble. She has performed throughout the State of Arizona with Alma Performing Arts, Carlos Montufar of Phoenix World Arts Collective , Mosaico, Yumi La Rosa Ensemble, Flamenco del Pueblo Viejo and Julia Chacon's Inspiracion Flamenca.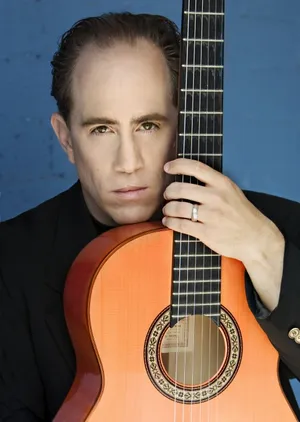 Chris B. Jácome
Artistic Director Jácome Flamenco, touring international flamenco guitar virtuoso and composer, has played to many sold-out solo performances and has worked alongside great artists such as Compania de Maria Jesus (Sevilla, Spain) and as the musical director of Calo Flamenco (Phoenix, AZ). Chris has been an invited guest artist of the prestigious La Guitarra California Festival multiple times performing alongside such top classical guitarists as Pepe Romero, Ana Vidovic and Roland Dyens. He has presented his productions at such venues as Jazz at Lincoln Center and New York City Center.
*Doors open 30 minutes prior to show | ALL AGES WELCOME
SHOW: 5PM Sunday, September 24th
SHOW LOCATION:
ALAC DOWNTN PHX - 147 E Adams St, Phoenix, AZ-85004
**********************************
TUCSON | PHOENIX FLAMENCO WORKSHOP | Learn More
**********************************