Featuring: Casa Flamenca of Albuquerque, NM
Special Flamenco performance by Valeria "La Chispa" Montes and artists in residence from Cadiz, Spain!
Casa Flamenca focuses on preserving flamenco as a language. It is important to be able to understand the heritage and oral traditions of flamenco as a cultural art. Using a structured method and codified terminology, it becomes easier for the student to master the language of dynamic calls and signals which aid in the creation of both flamenco choreography and original music. Passing on this language of flamenco, Casa Flamenca helps establish a community that can continue educating others.
"Que es lo que dices" by Juani de la Isla/ Album: Libertad En Mis Manos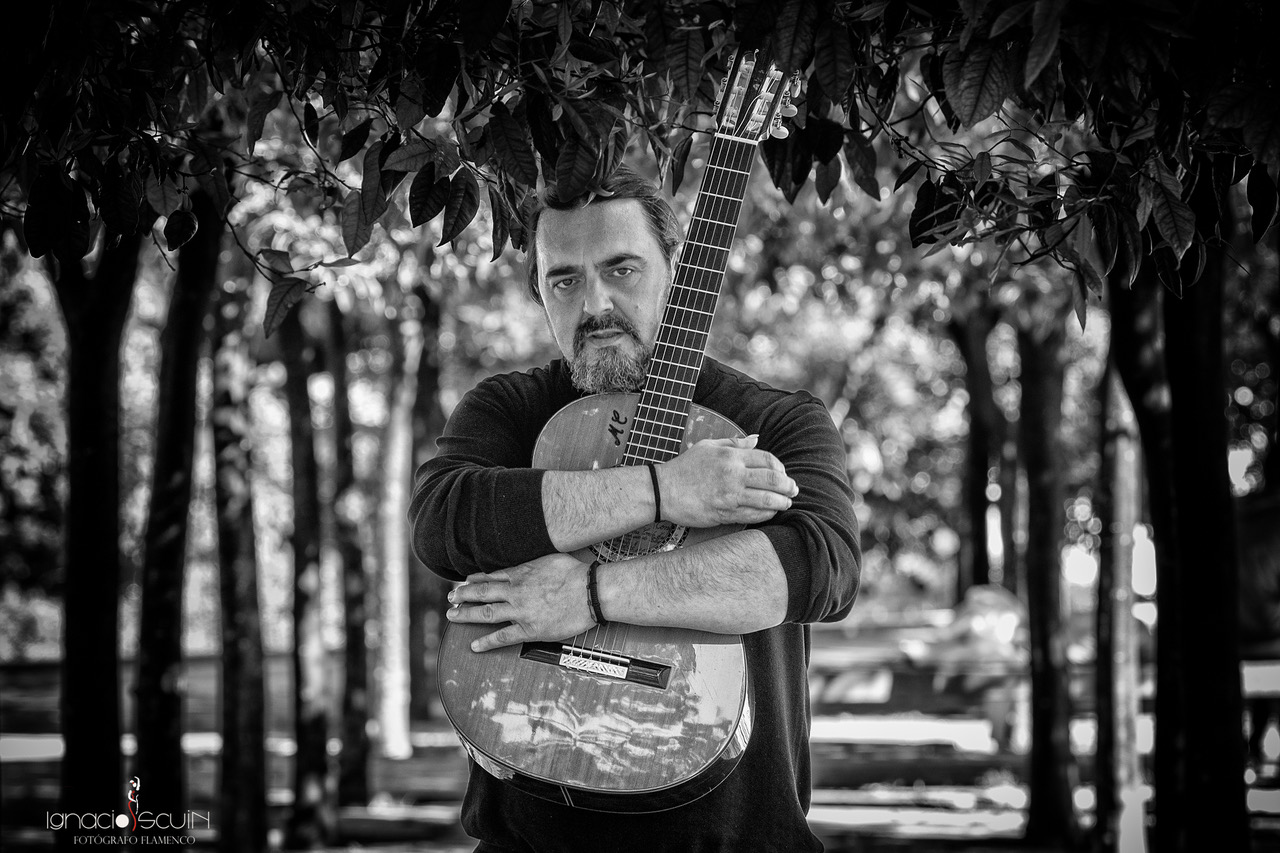 Juan Francisco Gonzalez Caballero (Juani de la Isla) is a highly respected and world-renowned ‪flamenco guitarist from the island of San Fernando near the port city of Cádiz, in southern Spain. He began his musical education studying with the great ‪flamenco singer Rafael Romero and has been a student of the celebrated ‪flamenco guitarist ‪Manolo Sanlúcar. Juani de la Isla has also been trained in the gypsy ‪flamenco style of "Morón" – a small pueblo in the heart of Andalucia's ‪flamenco country.
Juani de la Isla's recording career includes participation on more than 100 albums with some of Spain's finest ‪flamenco artists including ‪Jose Mercé, ‪Joaquin Sabína, ‪Paco Ortega, El Barrio and David de María. In 2015, he released his first solo CD "Libertad en Mis Manos."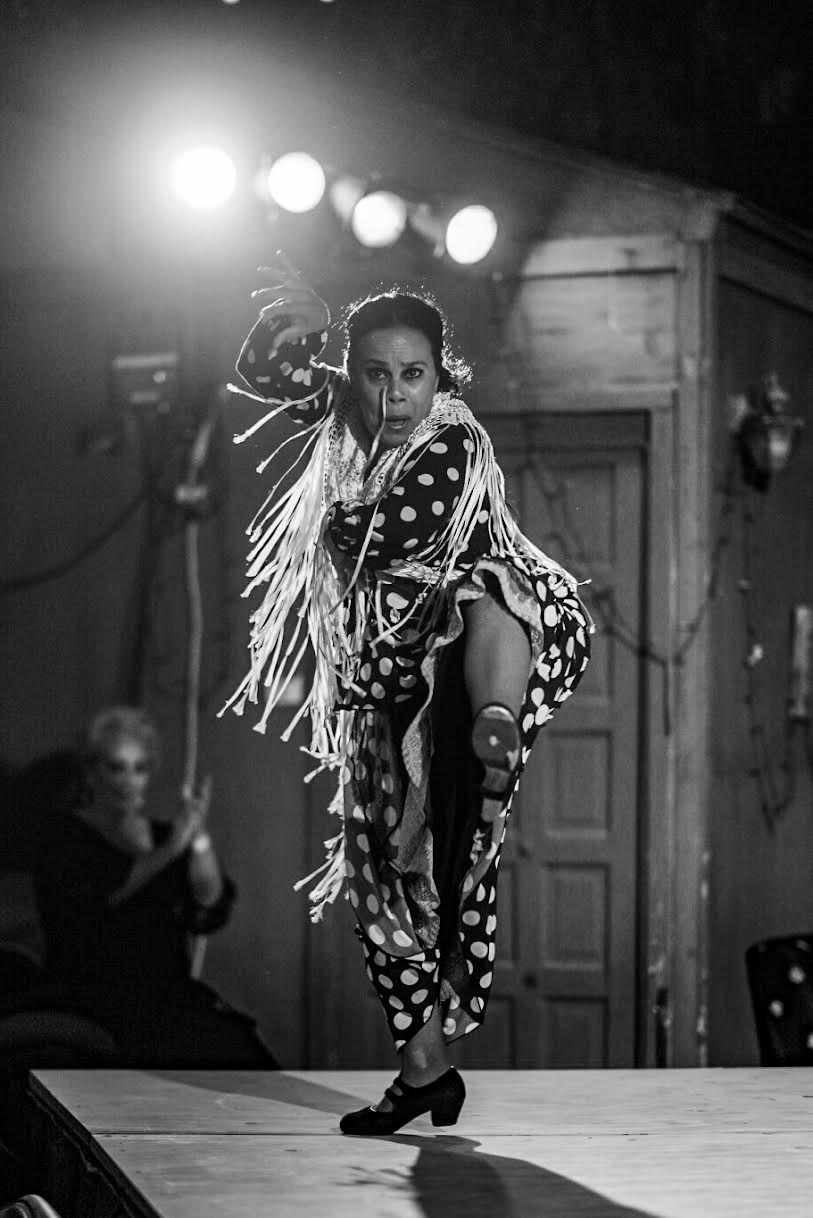 Valeria Montes has been described as "mesmerizing" by the Detroit Free Press and "beauty in motion" by the Metro Times. She is known as La Chispa (the Spark) for her passionate and vibrant interpretation of Cante Flamenco (flamenco song) and for her complex rhythmic zapateado.
Born in Mapimi, Dgo., Mexico, Montes began her dance studies at the age of five in her native Mexico studying ballet, baile folklorico, and gymnastics. At age of 20, she moved to Michigan, USA where she started dancing Spanish classical dance with local instructor, Maria Del Carmen Montes. Eventually, Montes moved to Spain to immerse herself in the world of flamenco and was very fortunate to study with legendary families and artists of flamenco: Farruco Family, Carmen Ledesma, Concha Vargas, and Miguel Vargas. She has also studied cante flamenco with Esperanza Fernandez, which she feels is vital for dancers to do in order to understand the art form in a more profound way. Valeria now serves as Executive and Artistic Director of Casa Flamenca in Albuquerque, NM where she is also a full-time instructor.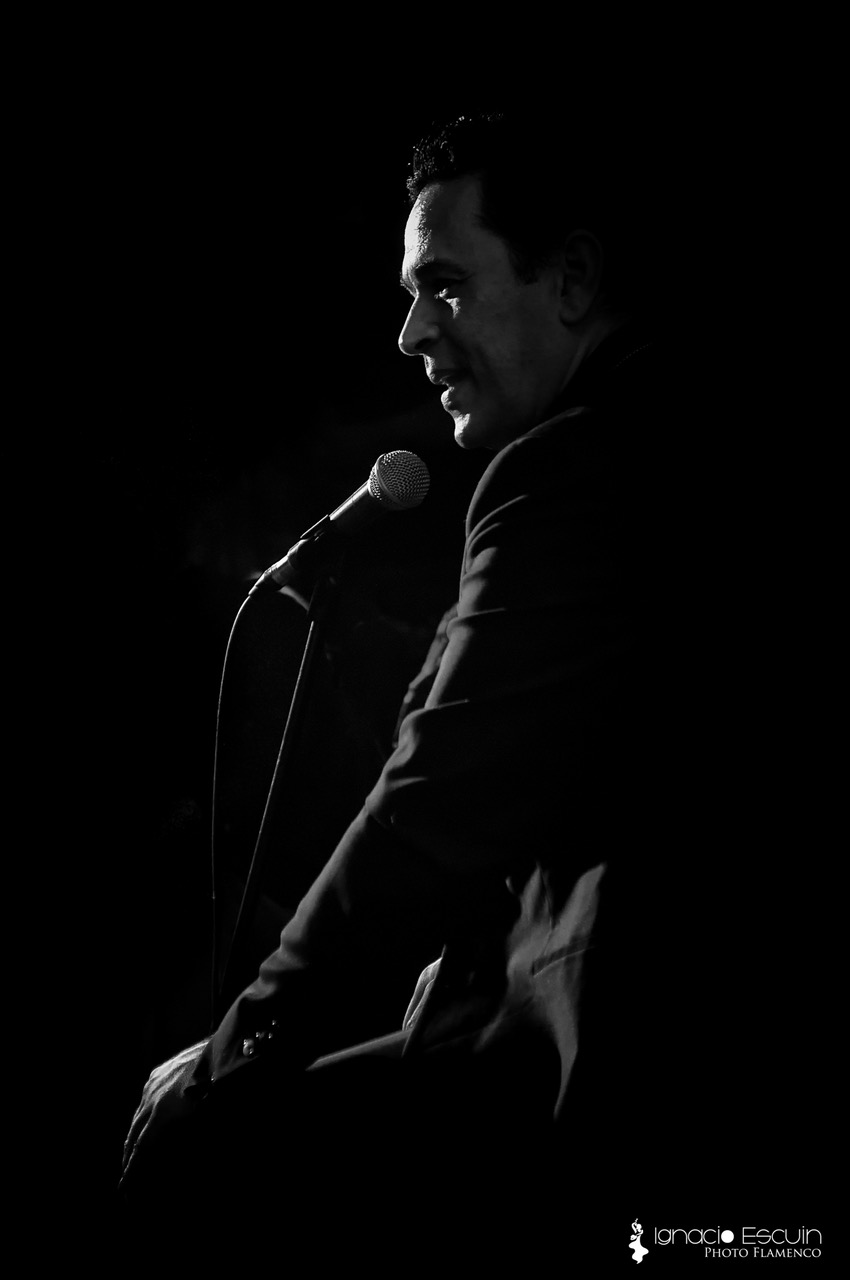 The highly esteemed flamenco singer Miguel Rosendo belongs to a new generation of flamenco artists who are making their mark on flamenco history by redefining this traditional art form for audiences and aficionados of the 21st century. As such, he has been chosen to perform alongside some of Spain's most innovative flamenco performers, while still maintaining in hissinging the deeply ingrained flamenco musical traditions of the past.
Miguel Rosendo was born in that region of southern Spain known as Andalucía in the port city of Cádiz, long recognized for its impressive genealogy of flamenco singers. He began his professional career in the some of the most revered peñas (or flamenco clubs) of Cádiz, such as La Peña La Perla, La Peña Juanito Villar, and La Peña Enrique El Mellizo. The artist moved to Japan for approximately four years, where he worked in the company of the famed flamenco bailaora Yoko Komatsubara and other Japanese flamenco companies.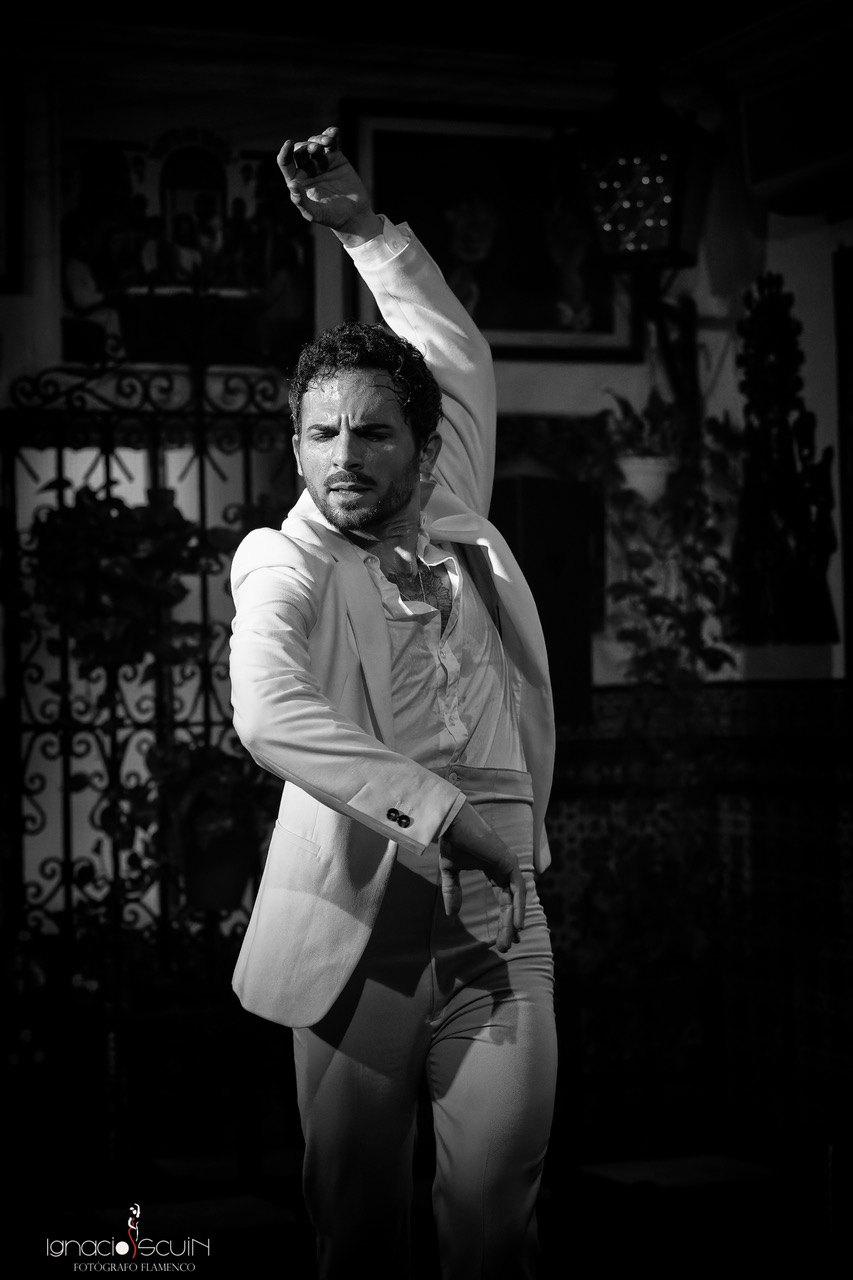 Jesús Helmo Cortés was born in Cádiz, Spain and began his training at the age of 9, although his first contact with flamenco dance began at the age of 5.He has taken classes and has worked with numerous flamenco dancers from Cádiz, Jerez, and Seville. Among those most noted are Pilar Ogalla, Juan Ogalla, Mercedes Ruíz, Javier Marín, Lidia Cabello, Elena Algado, Mercedes Márquez, Miguel Ángel, Corbacho, Ana Moya, Juan José Jaén (Junco), Belén López, Andrés Peña, Jesús Fernández, and Alfonso Losa.
He has studied at the Cadiz Dance Conservatory specializing in Flamenco Dance, including forms such as the Bolera School, contemporary, or Stylized Dance. He has taughtclasses, courses, and master classes at all levels of flamenco for more than 8 years at the Tere Andreu Dance School in Puerto Real, "La Cobija" Dance Academy in Vejer, "Lidia Cabello" flamenco school, "Javier Marín" dance academy, and in the flamenco bodega "La Debla" in Chiclana. In 2017 he traveled to Japan for five months to conduct classes, courses, and master classes, and to perform in various tablaos and theaters in Osaka, Kobe, Kochi, and Wakayama.