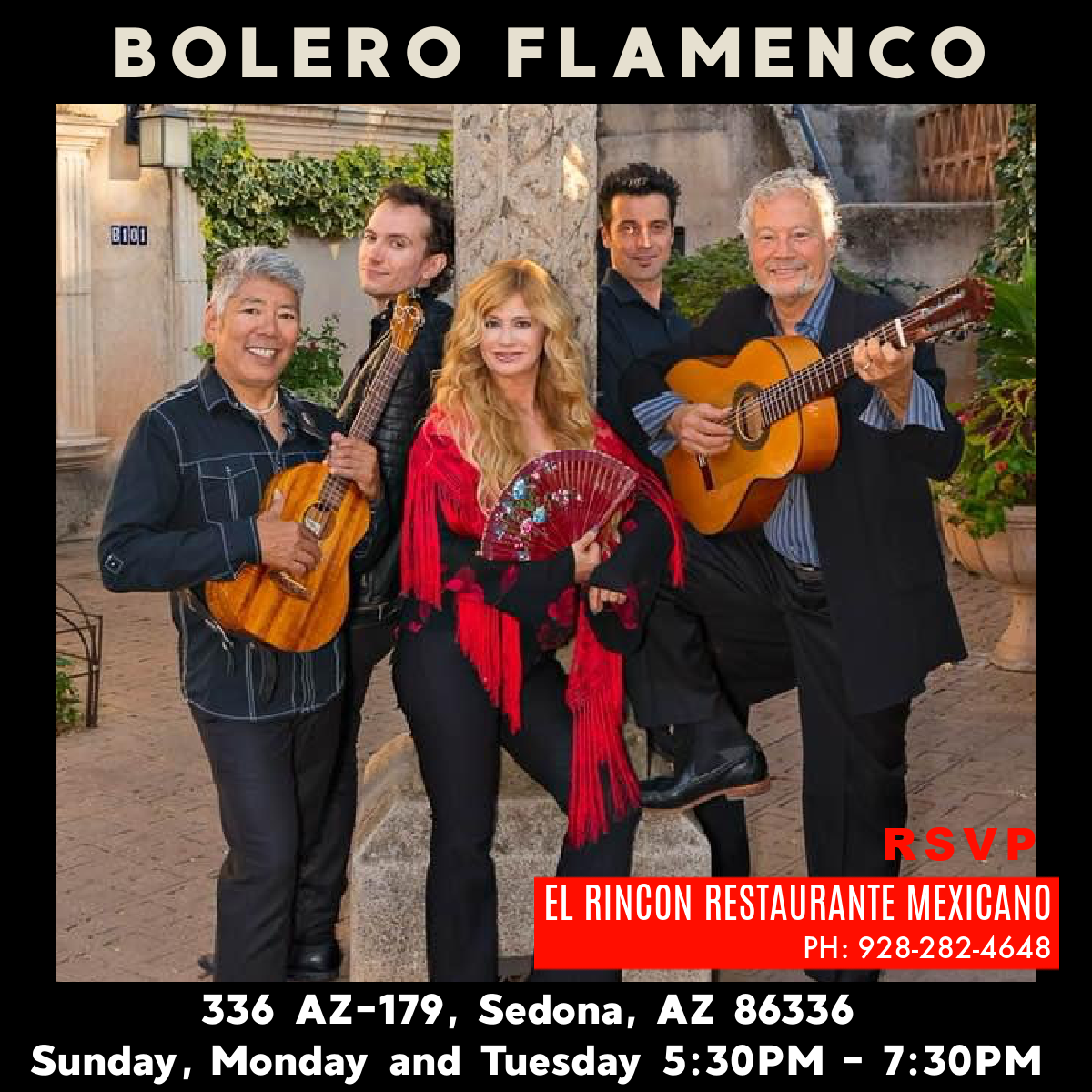 Click here to learn more about El Rincon Restaurant FREE EVENT and all ages welcome!
Bolero Flamenco currently performs at the beautiful "Patio de las Campanas" of Tlaquepaque Village.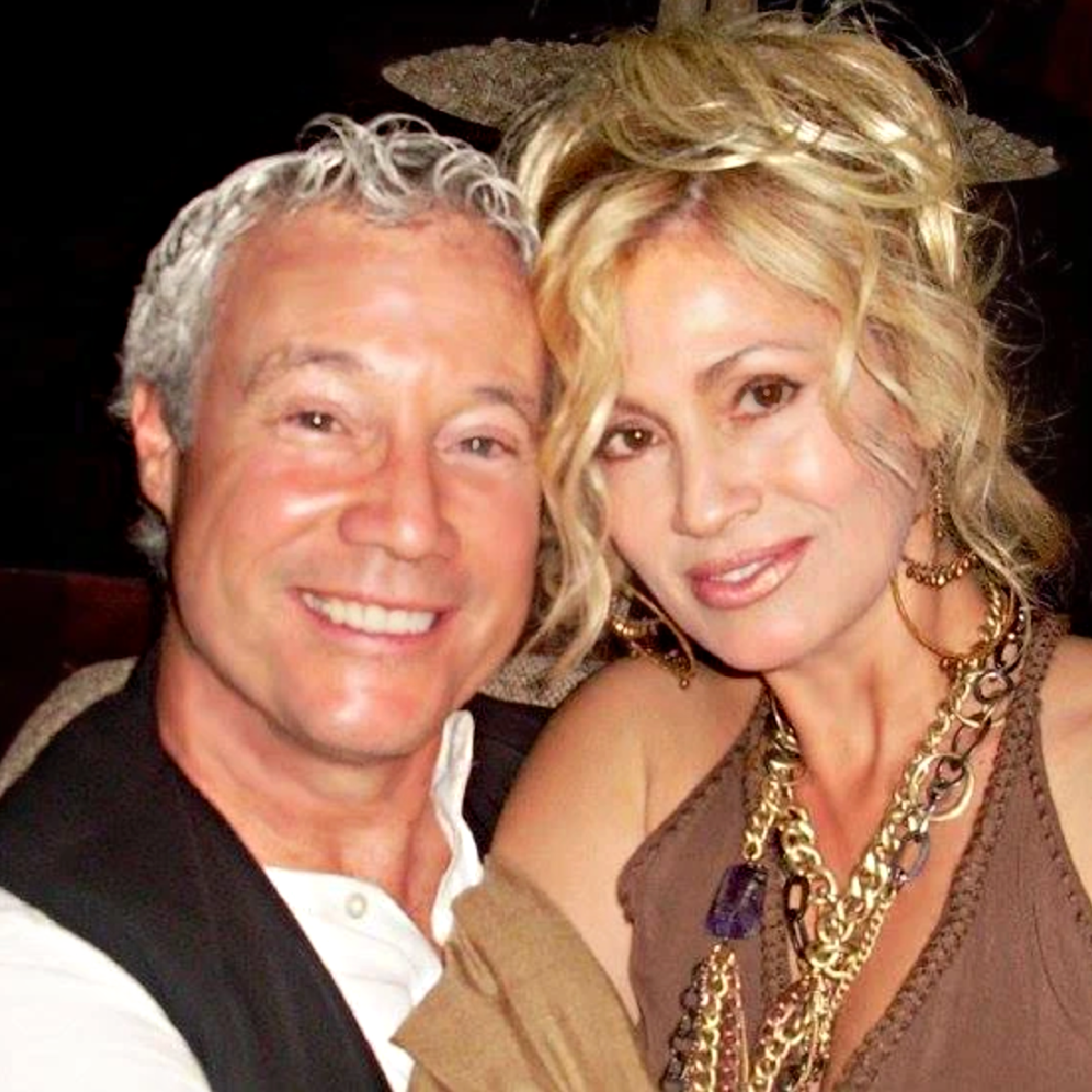 Singer / Guitarist Gaetano Frankel was born in Miami, Florida and raised in Seville, Spain. When Frankel's family returned to the States, he explored music of the Americas, and rock, new age, and Mexican musical traditions entered his repertoire, resulting in a unique Spanish and Southwestern sound. Frankel became musical director for Lydia Torea's Artes Bellas Spanish Dance troupe in the 1980s, and later founded Mosaico Flamenco, a band fusing flamenco with his diverse musical interests. Frankel performs regularly with his beautiful wife Erika Delgadillo-De Coronado, who is well known for singing her heartfelt ballads and soulful boleros.