Phoenix World Arts Collective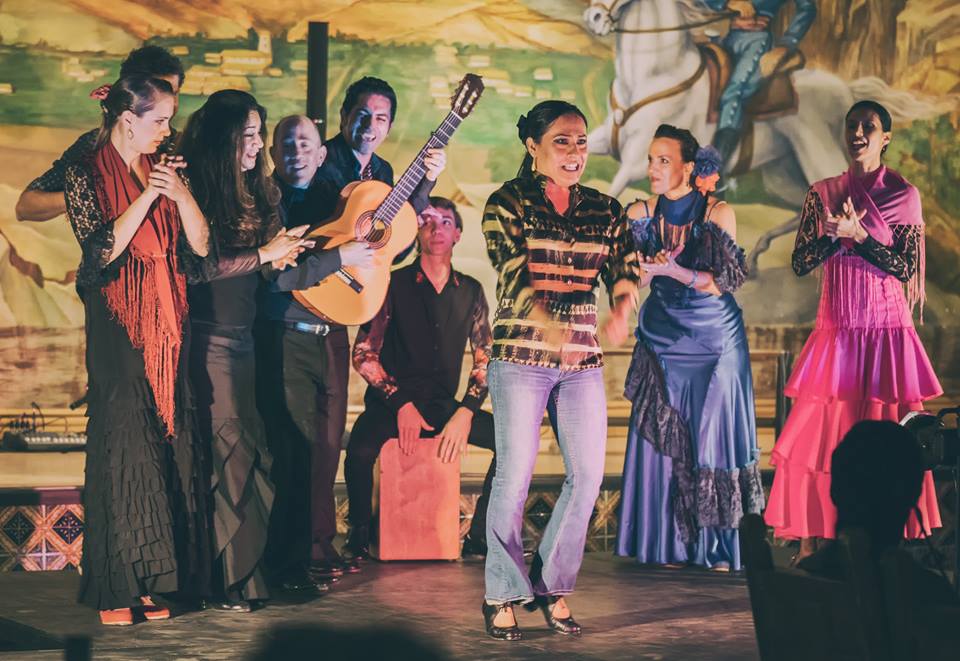 Welcome to the Phoenix World Arts Collective, a 501(C)(3) non-profit organization promoting cultural diversity & education in the performing art scene in Phoenix, Arizona. Phoenix World Arts Collective (PWAC) provides educational opportunities for Arizonans of all ages and backgrounds to experience dance forms from all over the world. Events & educational programs include WorldDANCE, Café Flamenco, Flamenco en Vivo as well as Flamenco dance classes for children and adults. View our upcoming events below to experience a show by the Phoenix World Arts Collective or hire us to perform at your next event.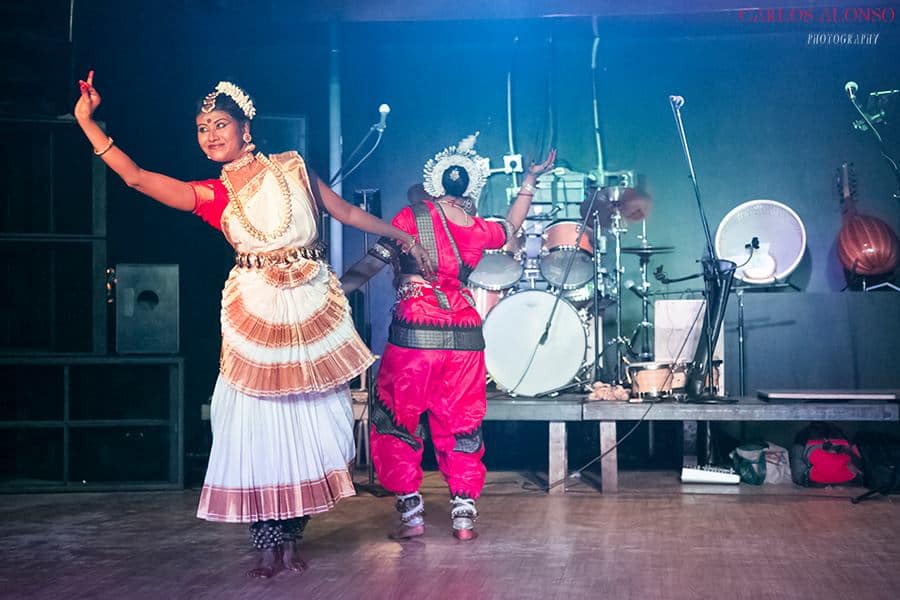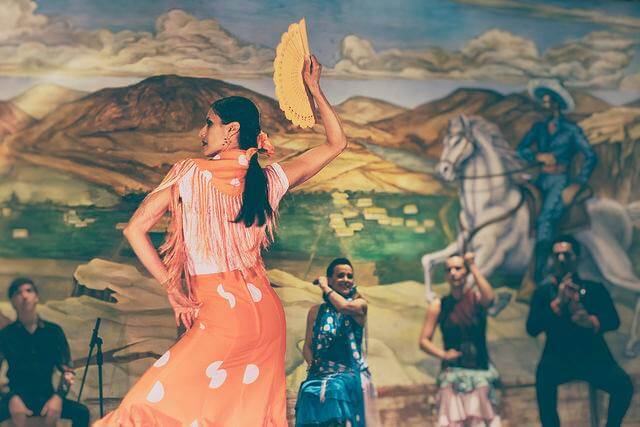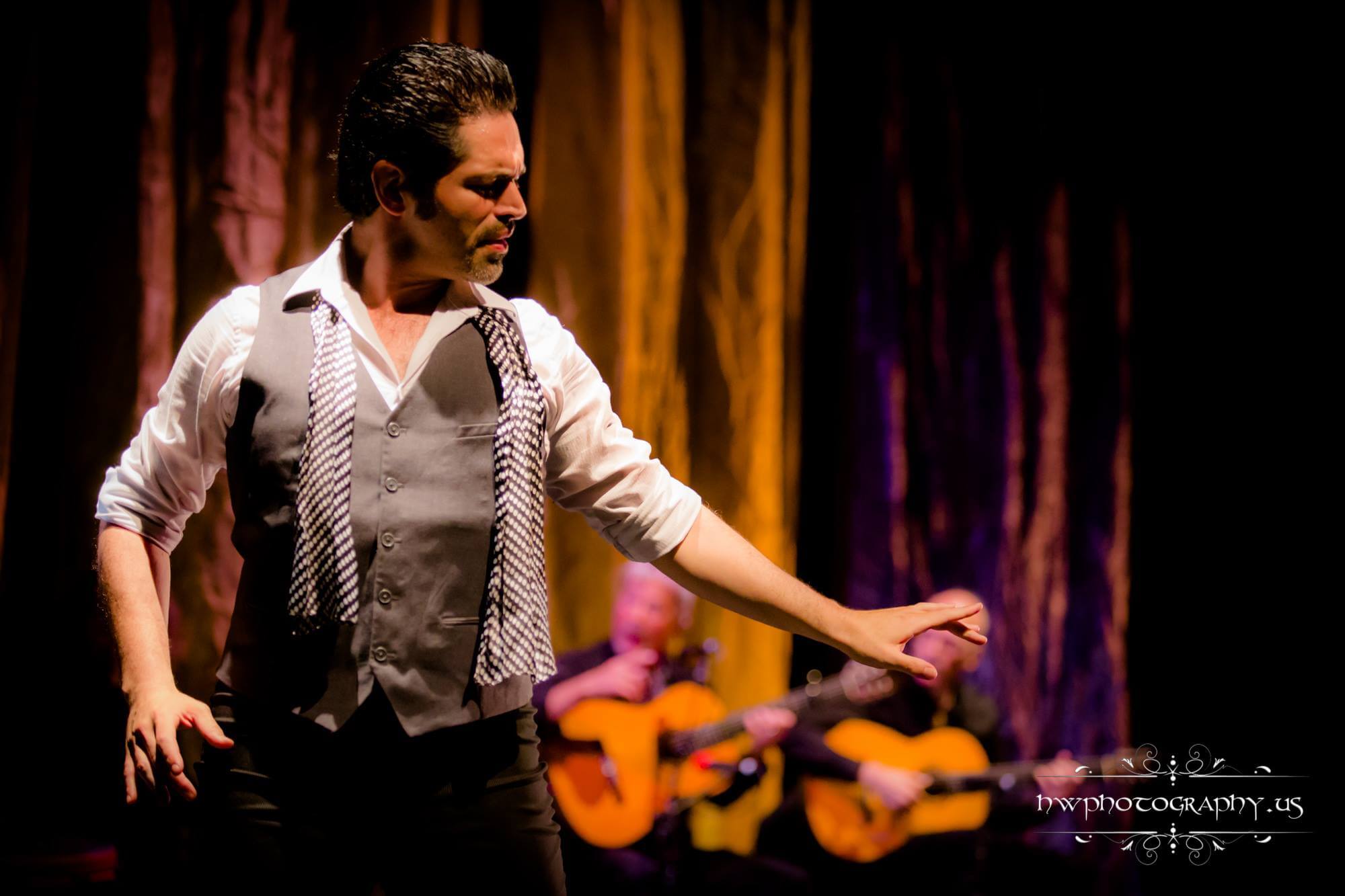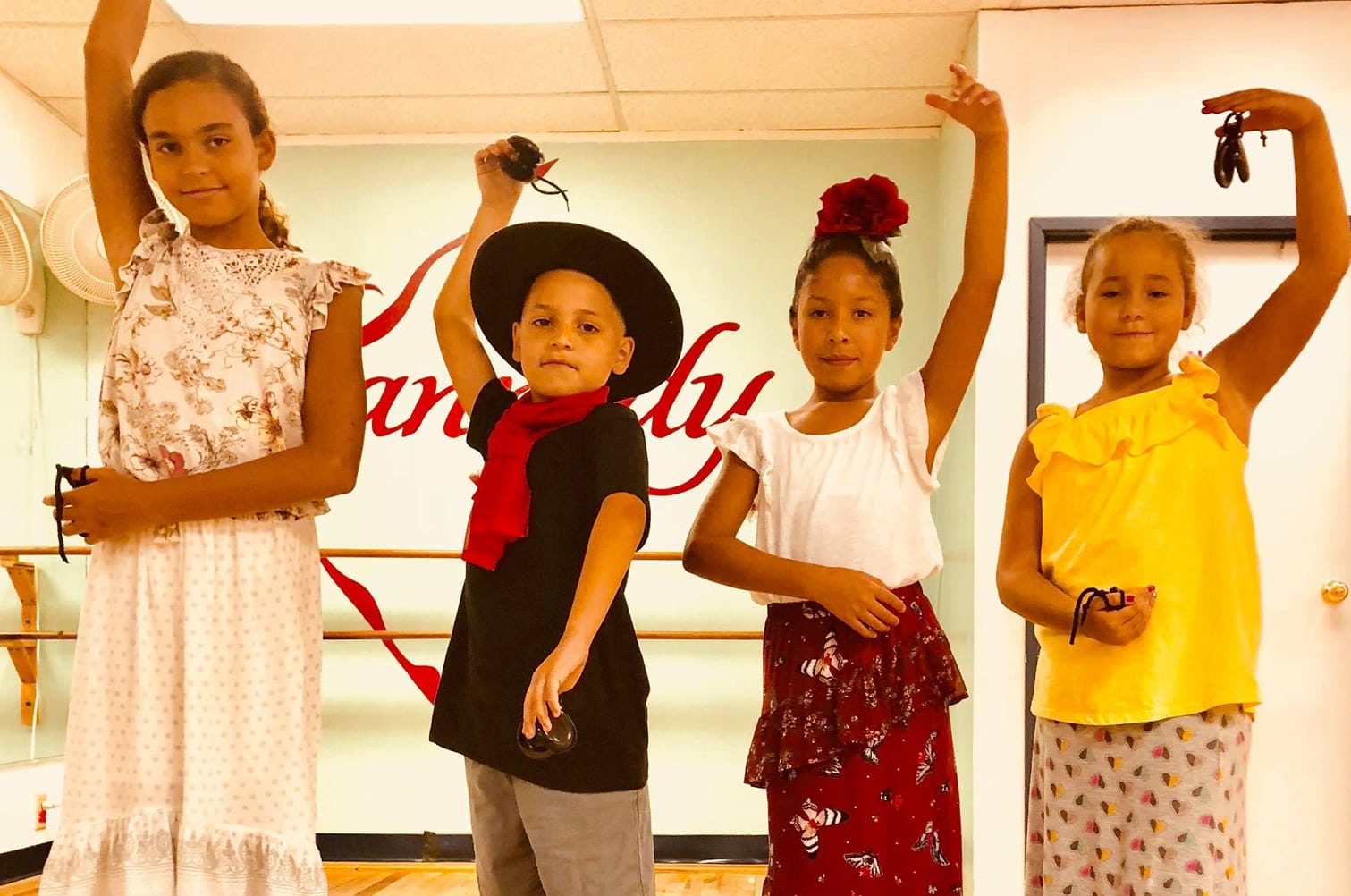 Mission Statement: Phoenix World Arts Collective is a 501(C)(3) non-profit organization recognized through the IRS, whose mission is to promote cultural diversity and artistic excellence, as well as inspire and educate the community by bridging people of all ages and backgrounds to the beauty of world arts through multicultural events and programs.
Café Flamenco is a traditional tablao style dinner-show, showcasing professional Flamenco dancers from all around the world, while introducing attendees to traditional Spanish food and drink. Flamenco is the traditional music and dance of Andalusia, the southernmost region of Spain, which is commonly associated with the Andalusian Roma people who live there. The diverse cultures that greatly contributed and influenced this artform are those of the Sephardic Jews, Arabic (Moors), Indian (Roma), Spanish, as well as Latin American. Flamenco is known for its dynamic footwork, hand-clapping, piercing song and hypnotic guitar playing.
View Upcoming Event Details
WorldDANCE is a colorful, inspiring and educational quarterly event that showcases the diverse cultures and talents within the Phoenix community. Artists of various cultures perform for a culturally diverse audience - resulting in a special show for all. This show has highlighted, and is not limited to, Brazilian Samba, Mexican Folklorico, Burlesque, Flamenco, Spanish Classical dance, Contemporary, Classical East Indian Dance, Middle Eastern belly dancing and more. This event breaks down stereotypes and stigmas, exposing our own community to the previously unknown. Artists of all ages and backgrounds are encouraged to perform for the community.
Flamenco en Vivo
Flamenco dancers for hire in Phoenix, Arizona
Surprise your guests with the experience of a lifetime. Flamenco en Vivo is a professional performance group of Flamenco bailaores (dancers), cantaores (singers), and guitaristas (guitarists) available for hire for your next event in Metro Phoenix. Our team of experienced Flamencos create authentic shows for all types of events including weddings, corporate events, themed parties, restaurant events and more. We will bring everything required to have a successful and truly unique show for your guests. All proceeds benefit the broader efforts by the Phoenix World Arts Collective to bring multi-cultural events to the Arizona arts scene.
Request booking information
Kids Flamenco Dance Classes in Phoenix
Location: 6224 N 7th St, Phoenix, AZ 85014
The Phoenix World Arts Collective offers Flamenco dance classes to children of all levels. Registration for kids Flamenco classes is now open for our beginning and int/adv class. If you or your child is interested in learning this dynamic dance form from Spain, we invite you to join our class! Classes are taught by Carlos Montúfar, Phoenix based professional Flamenco performer and director of the Phoenix World Arts Collective.
*Classes are currently canceled-TBA*
Carlos Montúfar
Executive Director
Carlos Montúfar is the founder and Executive Director of the Phoenix World Arts Collective. His passion for world dance is rooted in his 16+ year career as a professional Flamenco dancer. He experienced first hand the lack of opportunities available to many aspiring and professional performing artists to improve their craft in a welcoming and supportive environment. This understanding paired with his enthusiasm for bringing multi-cultural events to the Phoenix art scene culminated in the creation of the Phoenix World Arts Collective. Carlos is the driving force behind all PWAC events, creating interesting and elegant events involving people of all ages and cultural backgrounds.
Contact Phoenix World Arts Collective